Solar Control Window Film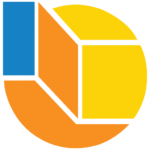 Solar Control Window Film Gives Homeowners Relief from the Sun
Solar control window film is transparent to let light in, and micro-thin with impressive durability. It's an affordable way to upgrade your windows and make your home more livable. Solar control film has properties that help control the sun's heat, harsh brightness, and harmful UV rays. Many solar film products help save energy – some even in all four seasons. This may reduce energy bills and save you enough over time to offset the cost of your installation.
Homeowners often choose solar control film over window treatments because it keeps rooms bright and comfortable without hiding attractive woodwork, decorative windows, or outdoor views. Our window film can help change the appearance of your home's exterior, too. With solar control window film you can maintain your home's current look or update it by selecting a film that's nearly invisible, tinted in either warm or cool tones—even mirrored.
Benefits of Solar Control Window Film for Homes
Relieve heating and cooling systems, to help save energy and shrink energy bills.
Temper the sun's harsh heat and glare so you can enjoy any room, any time of day or year.
Blocks more than 99% of the UV rays that can harm your family and contribute to fading.
Choose a reflective sun control film to guard against prying eyes and add modern curb appeal.
Gain significant benefits with film instead of spending big on window replacement.
The installation of window tint requires no toxic chemicals, solutions or abrasive materials be used in your residence.
Types of Solar Control Window Film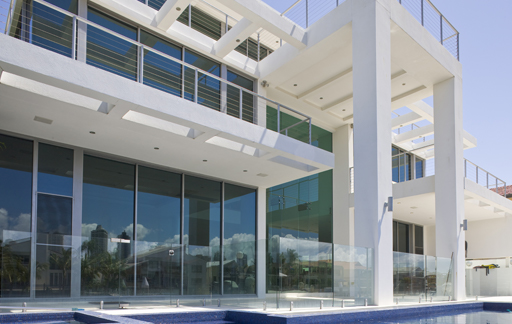 Impressive solar control that reflects like a mirror with indoor lighting or outdoor daylight.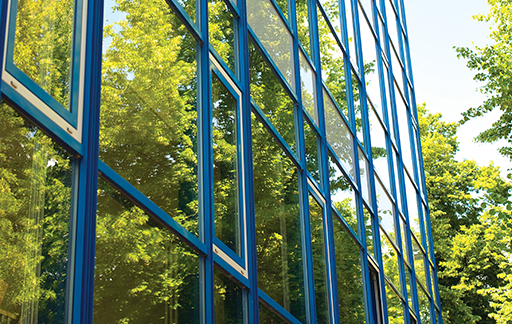 Dual-Reflective Window Film
A reflective exterior and a neutral interior, for 24-hour outside views with significant solar control.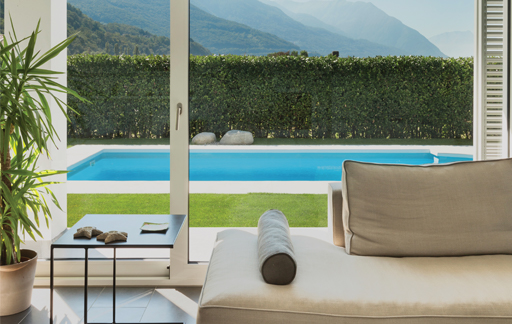 These subtle, non-reflective gray film products provide solar benefits with less visible change to glass.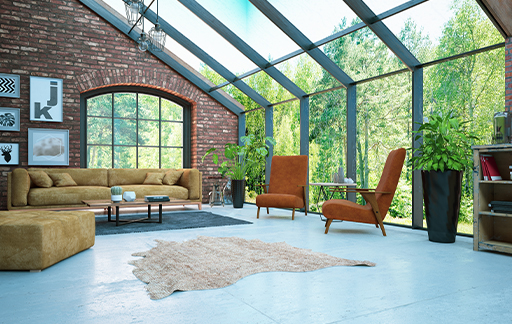 Virtually invisible solar control benefits and maximum optical clarity; popular for historic homes.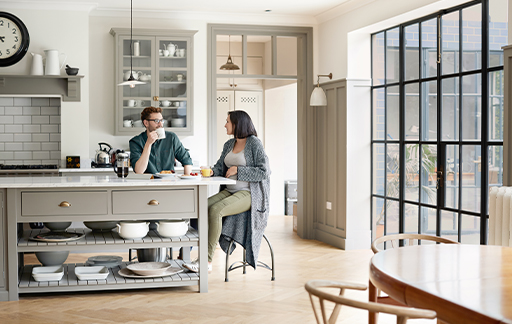 A less reflective appearance with excellent solar control and great durability in salty coastal air.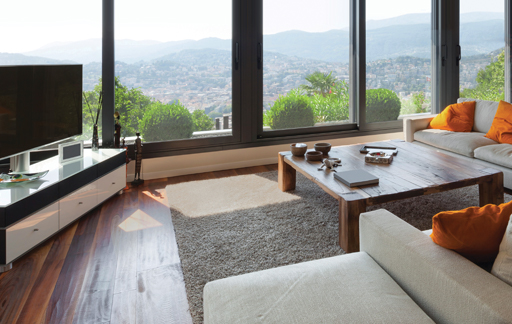 Great at tempering excessive heat and glare with low reflectance and an earthy, warm look.
Spectrally Selective Window Film
Minimal light control and maximum heat protection that barely alters the look of window glass.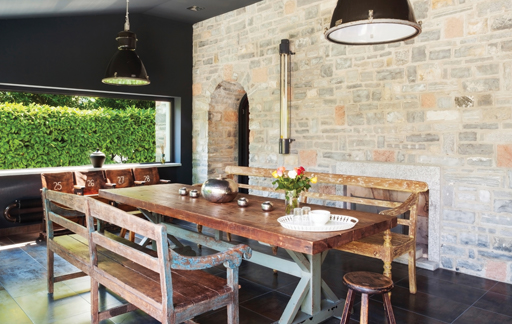 Lowers your energy use year-round by reflecting heat in summer and insulating it in winter.
Solar Control Window Film Resources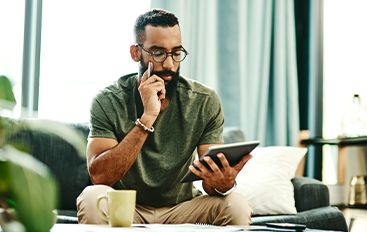 Get any document you need to specify our film for your project here, in just two easy clicks.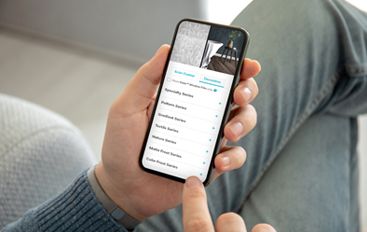 Preview solar control and decorative film transformations with our film viewer.
Call 250.808.7224 today to receive a complimentary consultation and quote from our window tinting experts.