Residential Window Tinting Kelowna
and Solar Control Window Film
Residential Window Tinting Kelowna and Solar Control Window Film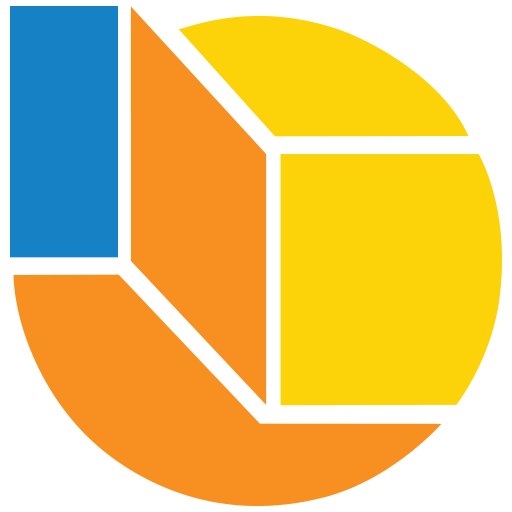 Solar control window tint are designed for any home where summer heat reduction is required without compromising the sunlight or the view.
---
Reduce Energy Costs
Residential window films not only provide protection from the hot summer sun, they also help retain heat during the colder months, saving money on energy costs year-round without compromising your view. These films reject up to 78% of the sun's solar energy in the summer, while providing insulation for maximum heat retention in the winter.
Protect against UV Damage
Think of Sunset Window Tinting, like 50spf sunscreen for your home. Ultraviolet rays penetrate our homes through the glass in our windows and doors. Our solar films block up to 99% of the ultraviolet rays that can fade drapes, furniture, artwork and even flooring. These rays can also negatively affect our health and the health of our loved ones.
Safe & Clean Installation
The installation of window tint requires no toxic chemicals, solutions or abrasive materials be used in your residence. All residential film installation is done with "filtered water" and a soap solution to ensure spotless application. You won't even know we've been there, other than the view you can now enjoy without the blinds pulled.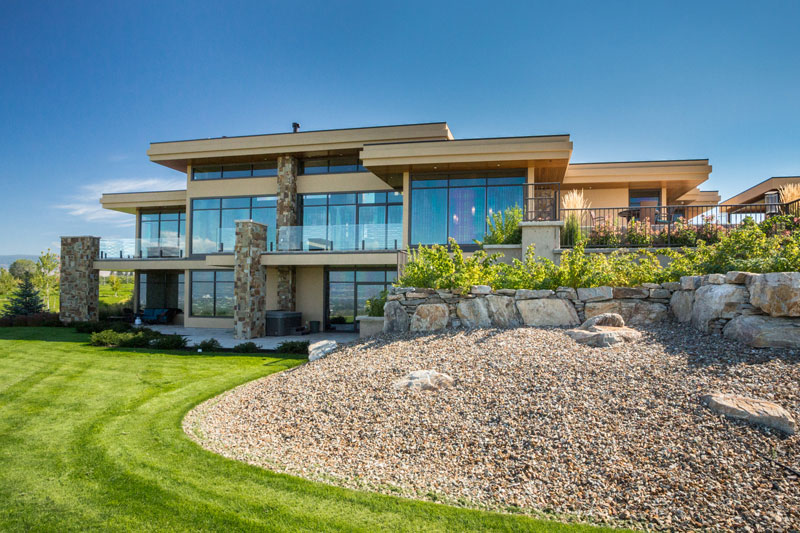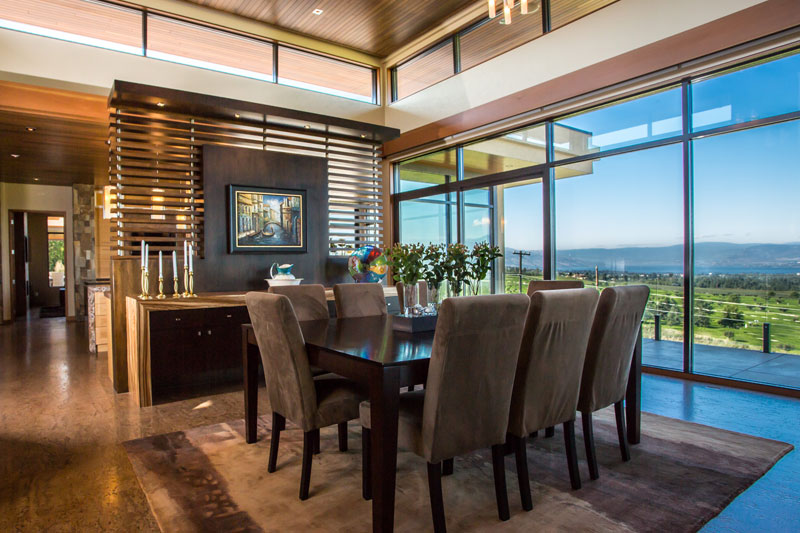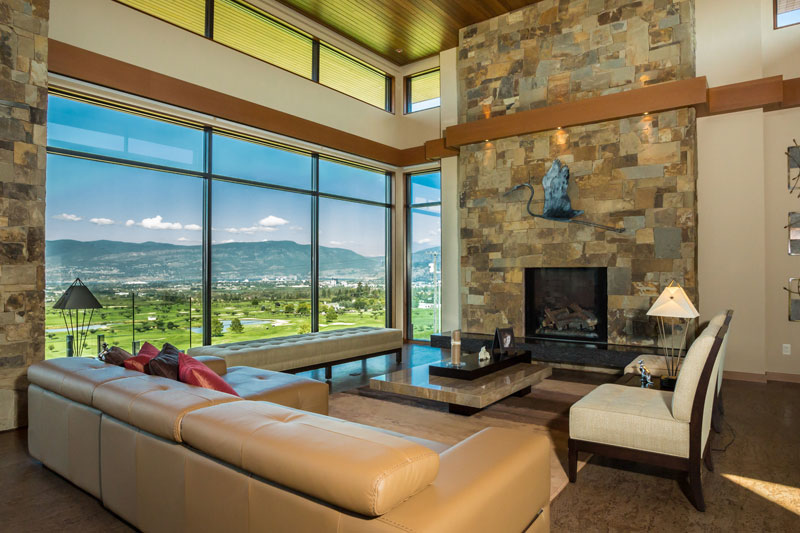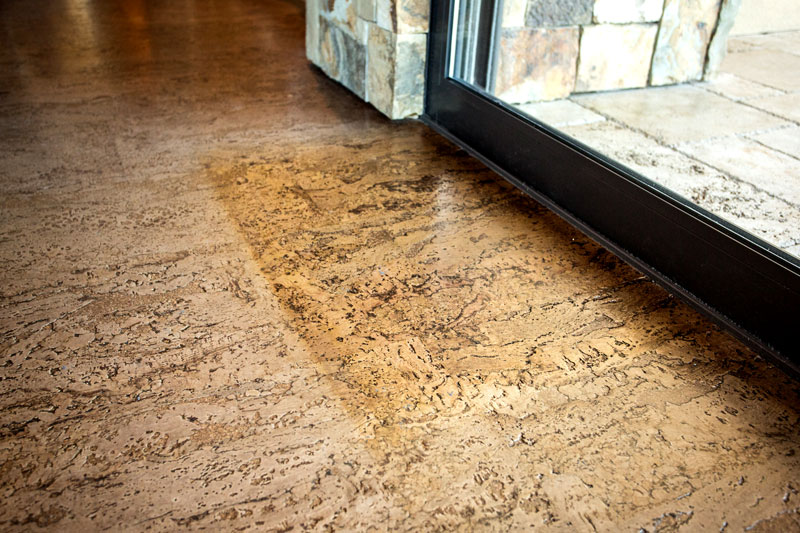 Call 250.808.7224 today to receive a complimentary consultation and quote from our window tinting experts.