Commercial: Safety & Security Window Film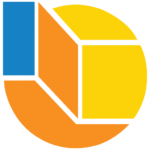 Safety and Security Window Film Helps Protect Occupants, Properties and Merchandise
Versatile, Proven Safety and Effectiveness
LLumar® safety and security film is suitable for a broad range of applications: office buildings, schools, public spaces and jewelry or electronic store display windows. Our film products are extensively tested for optimal performance, meeting numerous certifications and test standards worldwide.
Protective safety and security film helps deter all types of rough treatment: Break-ins, Vandalism, Accidents, Weather and natural occurrences.
This film is engineered for strength, using a heavy-duty polyester compound that bonds to glass with strong adhesives. Once installed, it makes the glass in your home less vulnerable, adding a tough layer that will hold together better, if broken.
Benefits of Safety and Security Window Film
Safety and security film makes glass harder to penetrate so intruders will likely move on, instead of forcing their way in.
When hit hard enough to break, glass pieces generally adhere to the film itself instead of scattering.
Lessens accidental damage in high-traffic public areas that see daily wear and tear.
Helps hold fragments in place when glass shatters due to high-force winds and flying debris.
Solar control safety film tempers the sun's heat and glare to enhance productivity and comfort.
Most of these film products block 99% of the UV rays that contribute to fading of merchandise and interiors.
Types of Safety & Security Window Film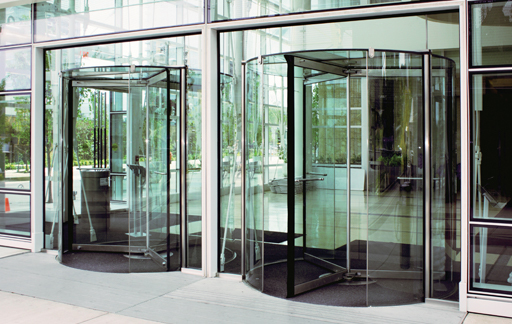 Clear Safety & Security Film
Physically strong and designed to add protection, this virtually invisible film helps glass stand up to a variety of threats.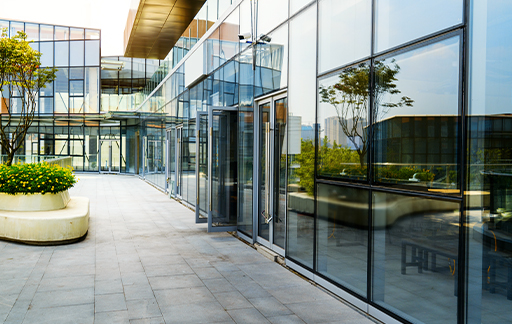 Solar Safety & Security Film
Film that combines solar control with safety and security features, upgrading existing glass with multiple types of protection.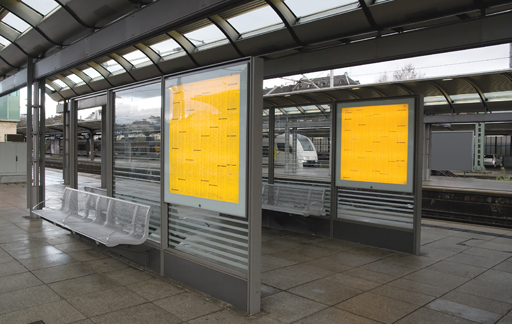 Sacrificial film that's resistant to spray paint, scratching and chemicals, formulated with adhesives for easy removal and replacement. 
Solar Control Window Film Resources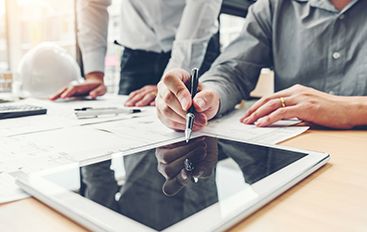 Get any document you need to specify our film for your project here, in just two easy clicks.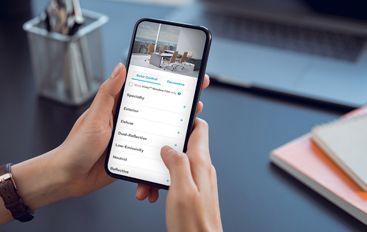 Preview solar control and decorative film transformations with our film viewer.
Call 250.808.7224 today to receive a complimentary consultation and quote from our window tinting experts.