Residential: Decorative Window Film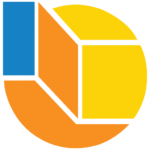 Decorative Window Film Brings Privacy and Style to Any Room of Your Home
Enhance the privacy level, look or mood of any room with LLumar® iLLusions™ decorative window film for homes. We offer a wide variety of styles, inspired by current design trends, that can complement interiors ranging from traditional to contemporary. Classic frosted looks, soothing nature motifs, playful patterns and more – we have a series to meet your personal taste.
Homeowners often turn to decorative film when they want protective privacy for bathroom windows and shower doors, but it's just as useful for disguising clutter behind glass cabinet doors in the kitchen too. After browsing our selection, you might also be inspired to experiment with decorative film to add texture and interest to children's rooms or even glass-topped tables. Any smooth glass surface is fair game, so you can dream up your ideal decorative accent.
Benefits of Decorative Window Film for Homes
Express yourself, create a mood, or update the look of a room with a subtle or dramatic film.
Completely shield or partially obscure views with a range of privacy levels.
If you can't change an unsightly outdoor view, you can conceal it without sacrificing sunlight.
Get the look of etched or textured glass, minus the hassle and expense of replacement.
Soften bright, direct light for better aesthetics and a more eye-friendly environment.
Keep decorative film until you're ready for a change – it's durable and easy to add or remove.
Types of Decorative Window Film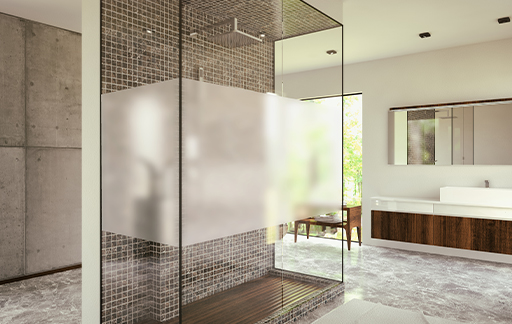 Our collection of understated, premium-look frost variations can harmonize with homes ranging from historic to modern. Any style you choose will add privacy and softly diffuse light.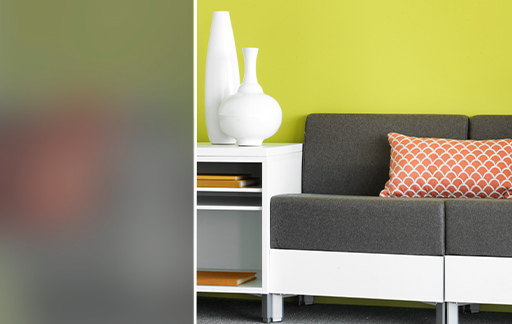 Create an architectural feature, enhance privacy or even hide unsightly clutter with this film series. We offer a range of warm and cool frosted tones to enhance your home.
Brushed or satin, sparkle or sandblast, every film in this series has a delicate texture that convincingly mimics specialty glass. You can see and feel this elegant, privacy-adding detail.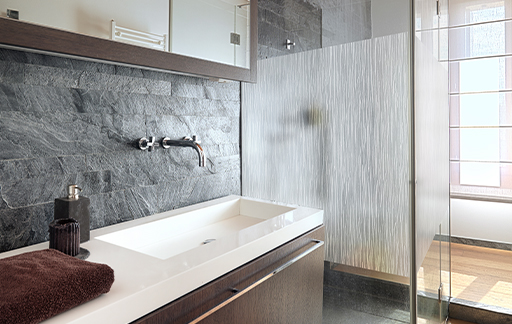 Inspired by flowing water, leafy foliage and windswept sand, this series reflects current home decorating trends. Enhance privacy and bring natural beauty to your indoor space with this film.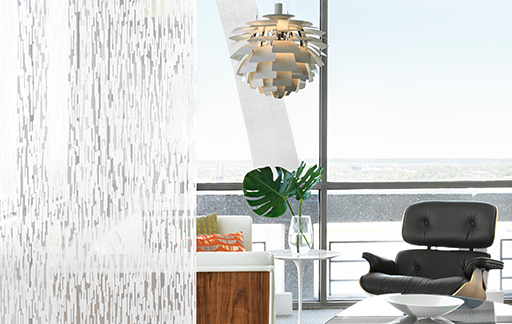 Our striking geometric patterns offer a variety of coverage levels and styles, from playful dots to soothing stripes. Attract attention, distract from clutter, or create privacy with your favorite pattern.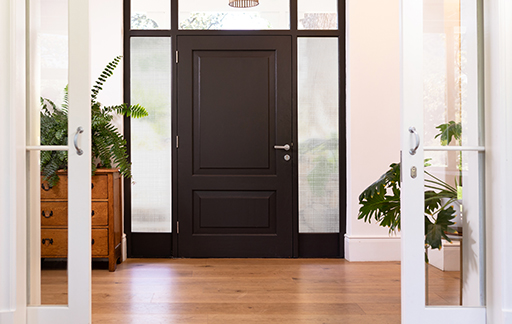 These fabric-inspired patterns have the look of printed glass and soft power. Use them to take the edge off harsh light, echo upholstered furnishings, and create partial privacy in any room.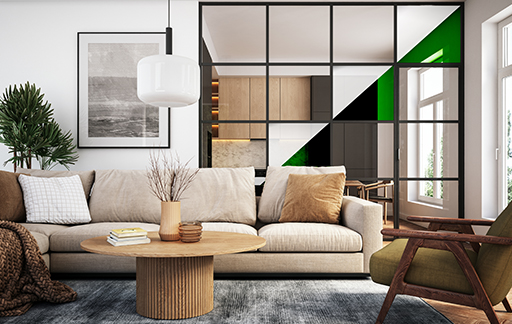 Create drama or problem-solve with this kaleidoscopic palette. It includes translucent colors and light-blocking neutrals to use independently or combine artfully for one-of-a-kind effects.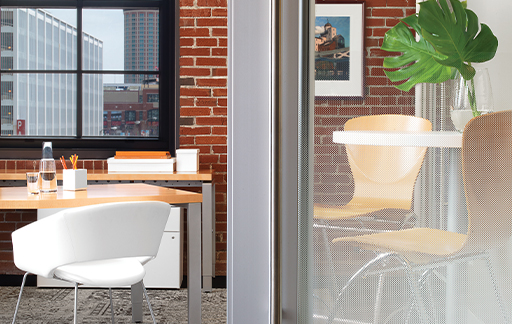 With simple patterns and transitions from transparent to opaque, this selection of film reveals and conceals depending on how you position it at installation. See our coordinating matte frosts too.
Solar Control Window Film Resources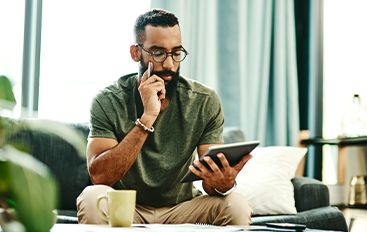 Get any document you need to specify our film for your project here, in just two easy clicks.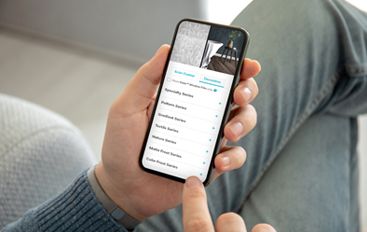 Preview solar control and decorative film transformations with our film viewer.
Call 250.808.7224 today to receive a complimentary consultation and quote from our window tinting experts.