Commercial Window Tinting
and Solar Control Window Film
Commercial Window Tinting and Solar Control Window Film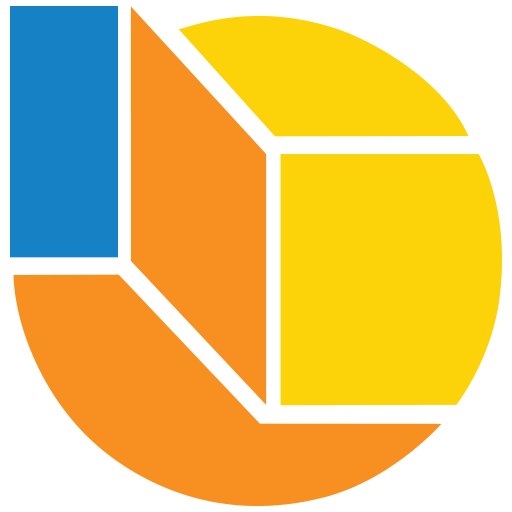 Commercial building owners will save money and ensure the comfort of tenants by maintaining a balanced climate with the use of solar window film.
---
Reduce Energy Costs
Residential window films not only provide protection from the hot summer sun, they also help retain heat during the colder months, saving money on energy costs year-round without compromising your view. These films reject up to 78% of the sun's solar energy in the summer, while providing insulation for maximum heat retention in the winter.
Reduce Glare
Glare from sunlight can be extremely bright and uncomfortable. We've all found ourselves struggling to see the screens on our computers, phones and televisions because of glare. We can also physically suffer the effects of glare with headaches, nausea and fatigue. Often, glare becomes worse in the fall and winter months due to the low angle of the sun.
Secure your Building
The glass and windows are often the most vulnerable part or your building. Safety and security in the workplace are top priorities. Commercial window films are also available in a thick, security window film, which helps to hold window glass in place if shattered. This feature can reduce the chances of burglary, property damage and even personal injury.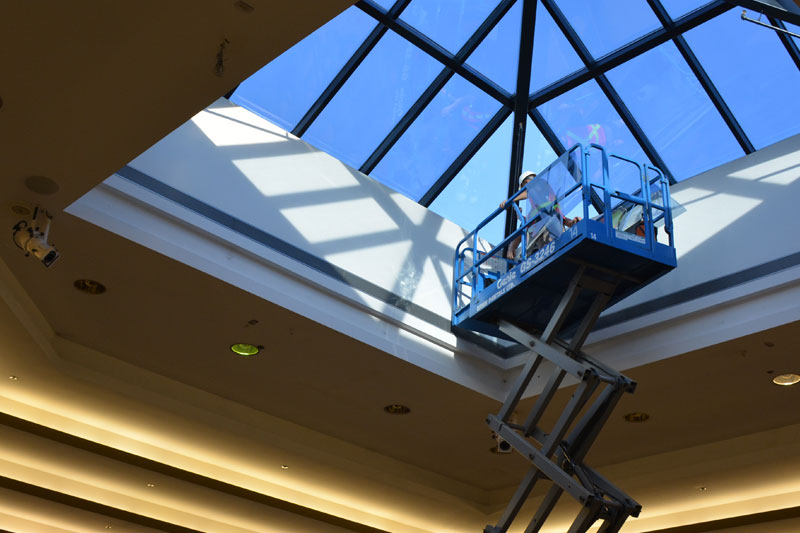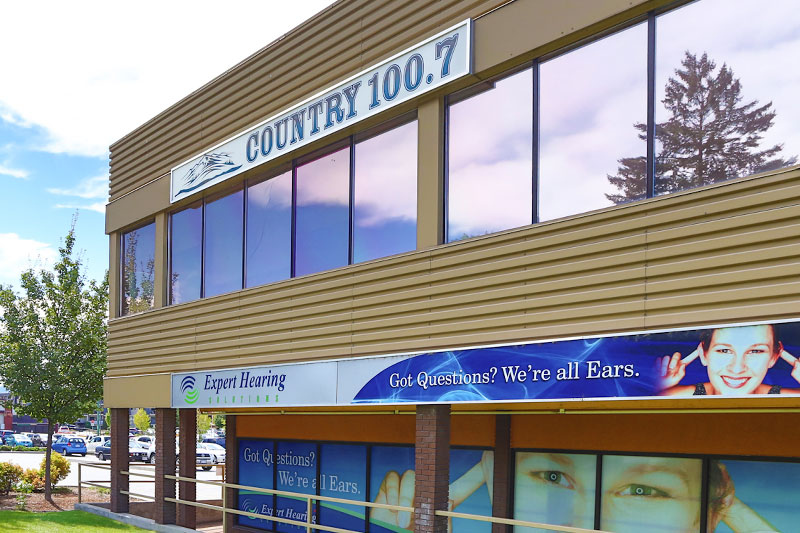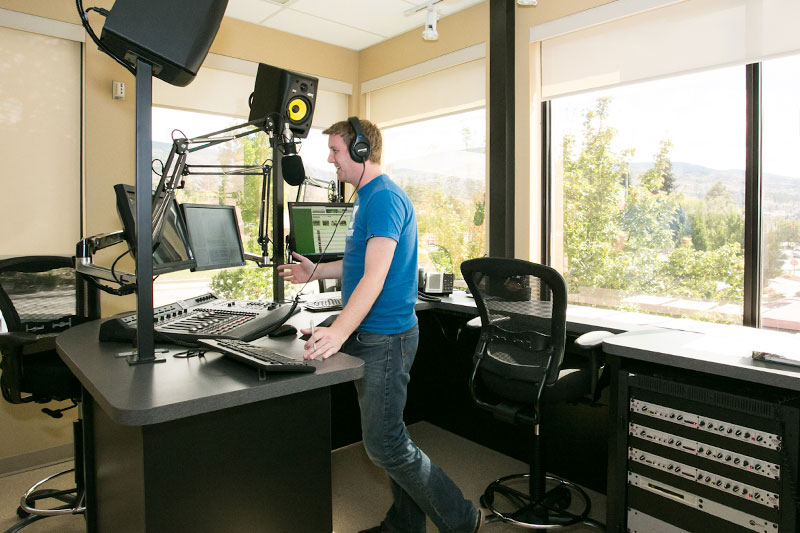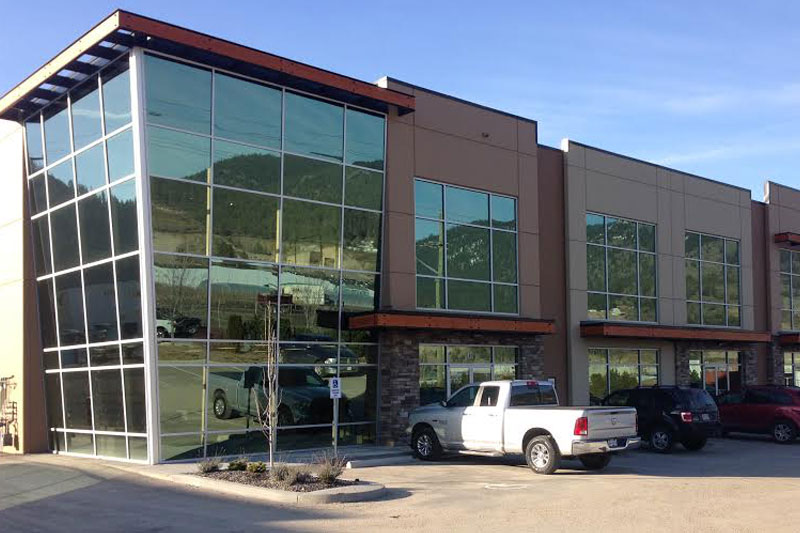 Call 250.808.7224 today to receive a complimentary consultation and quote from our window tinting experts.