Commercial Window Tinting
and Solar Control Window Film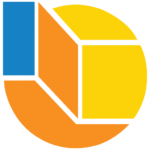 Commercial building owners will save money and ensure the comfort of tenants by maintaining a balanced climate with the use of solar window film.
Windows allow natural light and expansive views, but the glass in buildings can have unforeseen drawbacks from excessive solar heat, glare, and harmful UV rays. Solar window film is an affordable glass upgrade that enhances buildings in any climate, costing just a fraction of full window replacement.
By filtering much of the solar spectrum, LLumar® solar control film contributes to reduced energy use, helps prevent furnishings from fading and increases tenant comfort. Our films are powerful, durable solutions that can also enhance a building's appearance inside or outside. Engineered to elevate the value and experience of a property by controlling costs and improving tenant productivity and satisfaction. Explore our full range of solar control film products to find the ideal solution for your property.
Benefits of Solar Window Film
Relieve heating and cooling systems, to help conserve energy and shrink bills.
Temper the sun's harsh heat and glare to make commercial spaces more pleasant and usable.
Block more than 99% of the UV rays that contribute to fading of interiors, artwork and furnishings.
Complement any architecture style, with films from barely visible to neutral to reflective.
Choose reflective sun control film in a broad range of colors to disguise mismatched blinds, curtains or clutter.
Expect reliable payback on solar film installation. See our energy savings calculator for details.
Types of Solar Control Window Film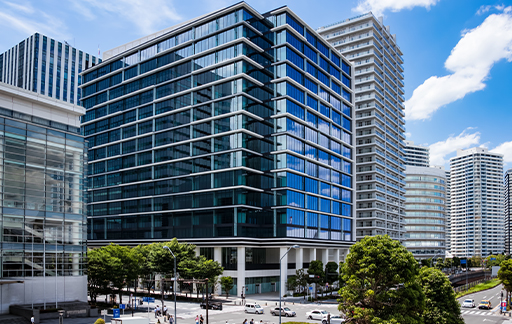 Outstanding solar control that reflects surroundings viewed with indoor lighting or outdoor daylight.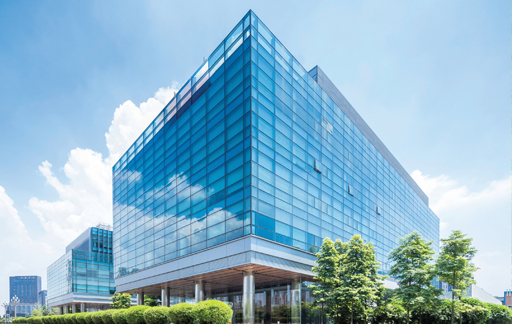 Dual-Reflective Window Film
A reflective exterior and a neutral interior, for 24-hour outside views and impressive solar control.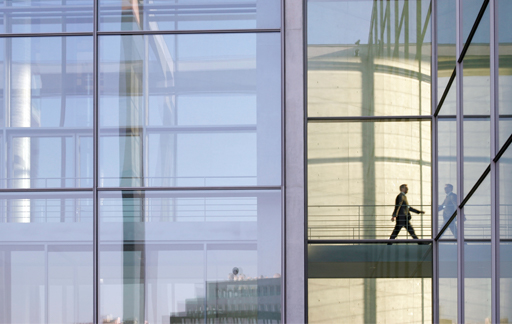 A sophisticated, non-reflective look offering high levels of heat rejection and glare reduction for increased comfort.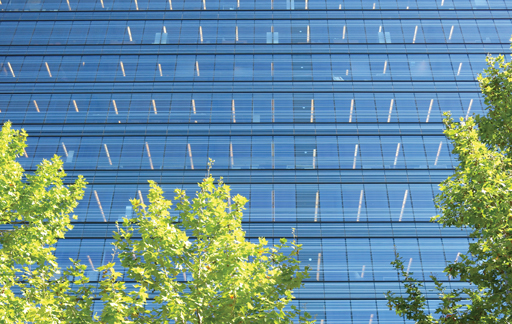 Understated, non-reflective gray film that provides solar benefits with minimal change to the look of glass.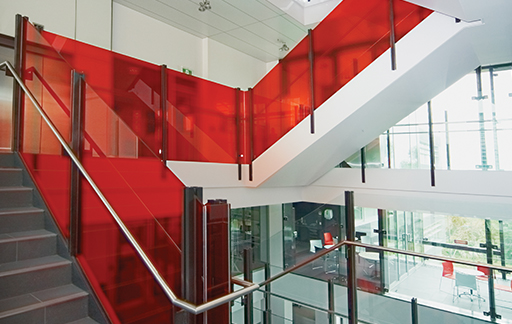 Virtually invisible solar control benefits and outstanding optical clarity; popular for historic properties.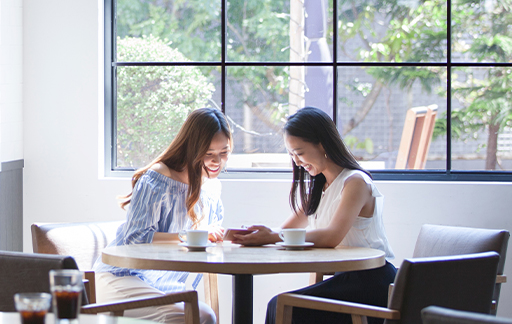 Powerful ceramic technology with excellent solar control and corrosion resistance for salty coastal air.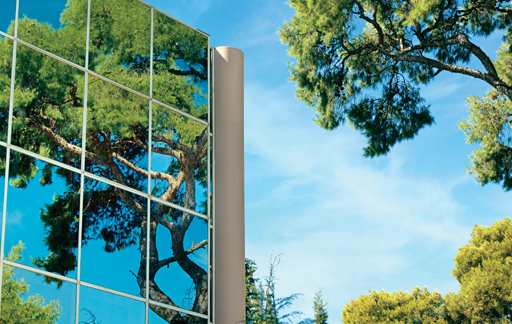 Designed for exterior durability, to meet the needs of challenging retrofit installations with limited access.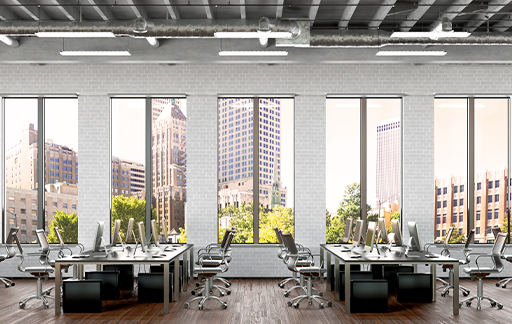 A combination of two powerful solar control technologies with low reflectivity and an earthy, warm look.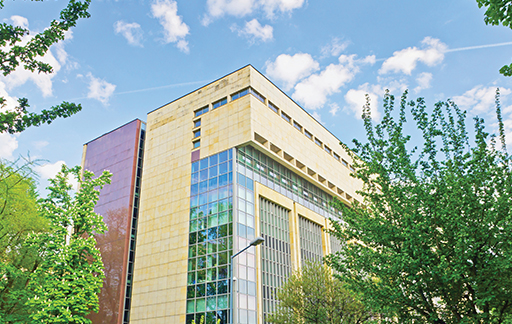 Spectrally Selective Window Film
Minimal light reduction and excellent heat protection maintains the look of existing glass. 
Saves energy by easing demand on heating and cooling systems year-round, with insulating properties.
Solar Control Window Film Resources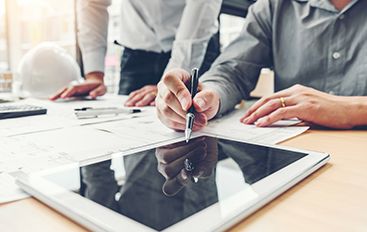 Get any document you need to specify our film for your project here, in just two easy clicks.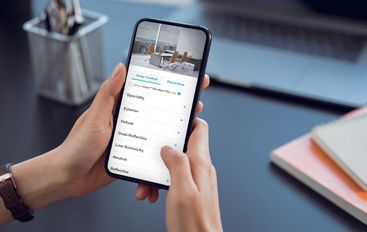 Preview solar control and decorative film transformations with our film viewer.
Call 250.808.7224 today to receive a complimentary consultation and quote from our window tinting experts.