Residential: Safety & Security Window Film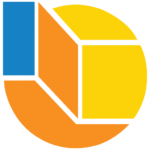 Your Family and Possessions are Safer with Home Window Security Film
Versatile, Proven Safety and Effectiveness
Protective safety and security film helps deter all types of rough treatment: Break-ins, Vandalism & Accidents, Weather and natural occurrences.
This film is engineered for strength, using a heavy-duty polyester compound that bonds to glass with strong adhesives. Once installed, it makes the glass in your home less vulnerable, adding a tough layer that will hold together better, if broken.
LLumar® offers clear, barely detectable safety and security film focused solely on home defense. We also have multi-purpose film that combines safety and security features with solar control technology. Both preserve curb appeal instead of advertising security concerns like window bars. Life can be unpredictable. You'll worry about that less with our safety and security film adding protection for your family, home and possessions.
Benefits of Safety and Security Window Film
Safety and security film makes glass harder to penetrate so intruders will likely move on, instead of forcing their way in.
When hit hard enough to break, glass pieces generally adhere to the film itself instead of scattering.
Lessens accidental damage in high-traffic public areas that see daily wear and tear.
Helps hold fragments in place when glass shatters due to high-force winds and flying debris.
Solar control safety film tempers the sun's heat and glare to enhance productivity and comfort.
Most of these film products block 99% of the UV rays that contribute to fading of merchandise and interiors.
Types of Safety & Security Window Film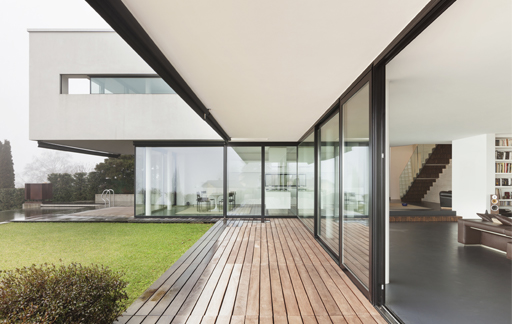 Clear Safety & Security Film
An invisible, physically strong shield of protection against shattering, burglary and more. Contact us for more information.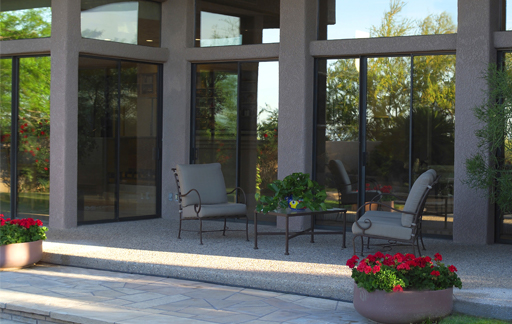 Solar Safety & Security Film
The combined benefits of two types of film, for improved indoor comfort plus defense against danger. Contact us for for more information.
Solar Control Window Film Resources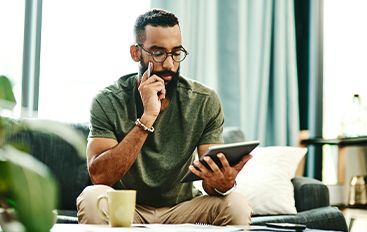 Get any document you need to specify our film for your project here, in just two easy clicks.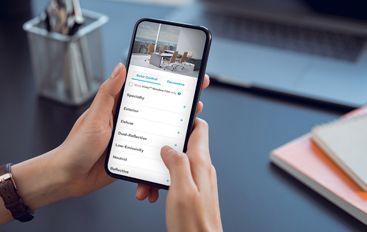 Preview solar control and decorative film transformations with our film viewer.
Call 250.808.7224 today to receive a complimentary consultation and quote from our window tinting experts.