Solar window films, especially the low-e variety, are a smart upgrade for homes in any climate. They help keep heat outside on warm days and help hold it inside on cold days. This stabilizes temperature to improve comfort, reduces heating and cooling system demands, and lowers energy bills as well.
LLumar® Vista™ low-e window tint for homes is nice to have for other reasons too. These films offer glare reduction for easy screen viewing, and the power to block more than 99% of damaging UV rays, all while still allowing the sun to light up every room.
Low-e Technology for Energy Savings
Our low-e film has advanced solar technology and a well-placed metallized layer so it's both insulating and heat-reflective. This is how Vista low-e intelligently responds to temperature changes year-round. It costs much less than window replacement and delivers great benefits without the construction hassles.
Extensive Testing and Warranty Protection
We do extensive testing in a variety of climates to ensure Vista low-e film delivers in every way: performance, looks and durability. We also coat it with an easy-clean, scratch-resistant coating so it lasts. Our product is also backed with a lifetime limited warranty.*
*Certain restrictions apply; see dealer for warranty details.
Solar Control Window Film Resources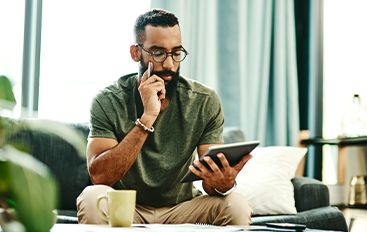 Get any document you need to specify our film for your project here, in just two easy clicks.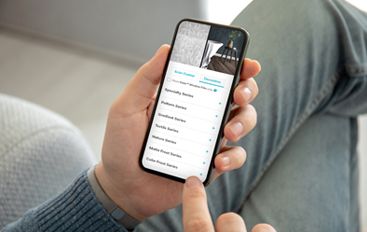 Preview solar control and decorative film transformations with our film viewer.
Call 250.808.7224 today to receive a complimentary consultation and quote from our window tinting experts.