Vista Ceramic Home Window Film
LLumar® Vista™ Ceramic window film is a smart home improvement that stealthily improves indoor comfort. With the same low reflectivity as glass, it has a neutral look and maintains the natural glow of light coming through. This film also tames heat so you can reclaim even the sunniest spots, helps protect furnishings from 99% of fade-causing UV rays, and fights glare so it's easy to see any electronic screen, anywhere. One of the other perks of Vista Ceramic window film is that it helps with energy savings, but costs considerably less than window replacement.
Coast-Ready, Corrosion-Resistant Technology
The materials and construction used for Vista Ceramic window film make it suitable for installation anywhere, including our hot Okanagan summers. There's no need for the unsightly edge sealing that some films need to stand up to corrosive salt deposits and sea air.
Extensive Testing and Warranty Protection
We've extensively tested Vista Ceramic window film in multiple locations and a variety of climates It has a scratch-resistant coating for easy-clean durability. This ensures uncompromising performance and allows us to confidently back your investment with a lifetime limited warranty. *
*Certain restrictions apply; see dealer for warranty details.
Solar Control Window Film Resources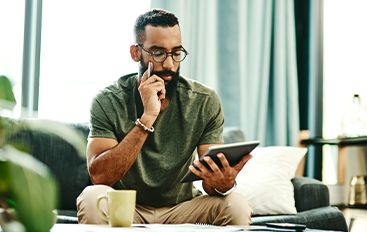 Get any document you need to specify our film for your project here, in just two easy clicks.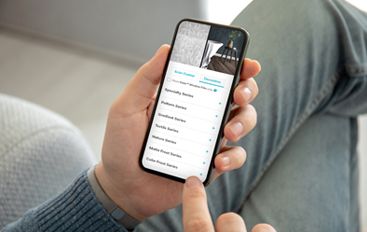 Preview solar control and decorative film transformations with our film viewer.
Call 250.808.7224 today to receive a complimentary consultation and quote from our window tinting experts.