Specialty Window Film Adds Comfort to Your Home
LLumar® specialty window film is a virtually invisible solar control product for your home windows. It's made with nano-ceramic technology for excellent heat rejection with optically clear views. Specialty window film adds performance improvement for residential glass without a hint of darkening tint. Your neighbors will never know it's there.
Once you have this specialty film installed in your home, you'll be able to reclaim areas that were once uncomfortable hot spots. You can also rest assured, with more than 99% protection from the UV rays that damage furnishings, hardwood floors and artwork.
Whether you're choosing LLumar specialty window film for personal reasons, to satisfy association rules, or for historic preservation, you'll be happy with the way it does and doesn't transform your home. their also comes with lifetime limited warranty* coverage.
*Certain restrictions apply; see dealer for warranty details.
Solar Control Window Film Resources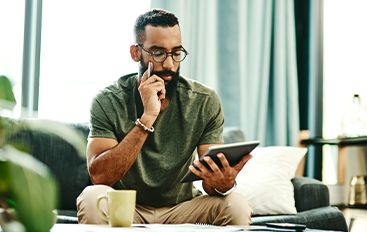 Get any document you need to specify our film for your project here, in just two easy clicks.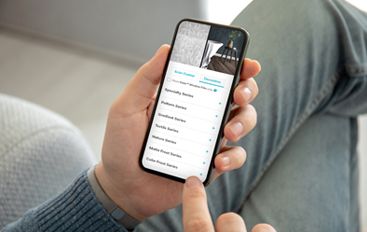 Preview solar control and decorative film transformations with our film viewer.
Call 250.808.7224 today to receive a complimentary consultation and quote from our window tinting experts.