Harmony Window Film for Commercial Buildings Provides Powerful Results
We recommend Vista™ Harmony window film for retail applications, historic preservation, or any commercial building seeking heat reduction without dramatically changing the appearance of the glass. This high-performance window film has understated looks and outstanding optical clarity. It features a premium combination of layered sun control technologies that let in natural light, while blocking the sun's less desirable attributes.
Building owners and occupants will appreciate that Harmony helps them reclaim hot spots, soothes eyes with glare protection, and blocks more than 99% of fade-causing UV rays. For comparison, typical single-pane clear building glass blocks just 38% of UV rays.
Harmony's Energy-Saving Technology
Harmony window film's construction and materials work together to keep indoor temperatures more stable, providing relief to overworked commercial HVAC systems. This helps save energy and reduce energy costs, while also keeping occupants cool and comfortable.
Extensive Testing and Warranty Protection
We've extensively tested Vista Harmony window film in multiple locations and in a variety of climates. This makes it a smart choice for retail storefronts, historic buildings, and other high-profile projects. We also back your investment in our window film with a manufacturer's limited warranty. *
*Certain restrictions apply; see dealer for warranty details. 
Solar Control Window Film Resources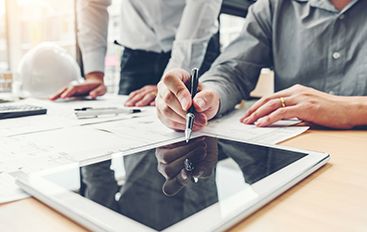 Get any document you need to specify our film for your project here, in just two easy clicks.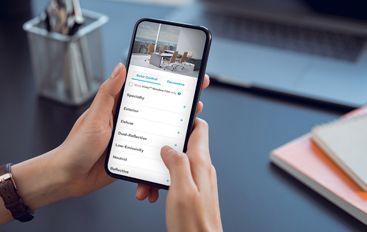 Preview solar control and decorative film transformations with our film viewer.
Call 250.808.7224 today to receive a complimentary consultation and quote from our window tinting experts.