Conserve Energy Year-Round with Low-e Window Film for Commercial Buildings
Glass is a major component in commercial buildings, accountable for significant energy consumption in both summer and winter. Fortunately, there's a budget-friendly solution to this problem: low-e window film. When you retrofit existing windows with this innovative film, you can effectively reduce energy use, lower energy costs, and improve year-round comfort.
With a much lower cost than window replacement, Vista™ low-e film is an intelligent investment for commercial properties in all climates. It provides powerful solar control that helps to maintain stable indoor temperatures, reduces glare, and blocks more than 99% of the UV rays that contribute to the fading of artwork and furnishings. Expect to spend less and get a fast return on low-e film, simultaneously helping to reduce tenant complaints and operating expenses.
Low-e Technology for Energy Savings
Our low-e film has advanced solar technology and a well-placed metallized layer so it's both insulating and heat-reflective. This is how Vista low-e helps keep radiant heat inside during colder seasons and outside during warmer times.
Extensive Testing and Warranty Protection
We do extensive testing in a variety of climates to help ensure Vista low-e film delivers in every way: performance, looks and durability. We also treat it with a tough scratch-resistant coating that lasts for years. This product is backed with a manufacturer's limited warranty. *  
*Certain restrictions apply; see dealer for warranty details. 
Solar Control Window Film Resources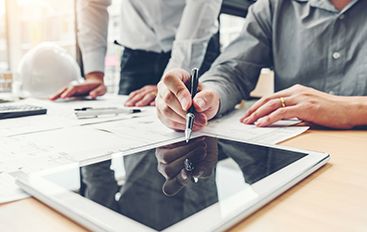 Get any document you need to specify our film for your project here, in just two easy clicks.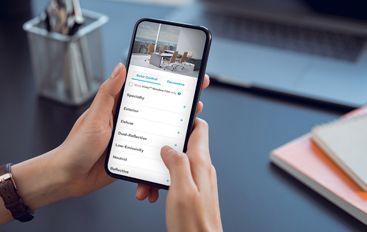 Preview solar control and decorative film transformations with our film viewer.
Call 250.808.7224 today to receive a complimentary consultation and quote from our window tinting experts.