Defend Against Sun Damage with Specialty Window Film for Commercial Spaces
Interested in improving a commercial property's sun protection and comfort, but not in changing how it looks? Specialty solar films are designed for this exact situation. Specialty solar films are:
Practically invisible
Enhance indoor comfort
Maintain optically clear views, and
Provide museum-level sun damage protection by blocking more than 99% of fade-causing UV rays.
Whether you're choosing specialty solar window film because of business concerns, valuable collections, or historic preservation, you'll appreciate what the value it adds to your property.
We're confident enough in our specialty films to back them with a manufacturer's limited warranty* that covers your film investment. To learn about more options, see our overview of solar films. And when you're ready to talk project specifics, give Sunset Window Tinting a call.
*Certain restrictions apply; see dealer for warranty details. 
Solar Control Window Film Resources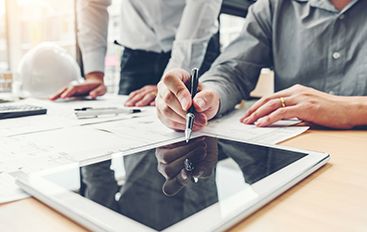 Get any document you need to specify our film for your project here, in just two easy clicks.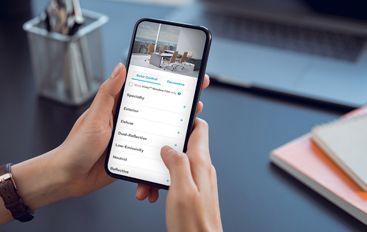 Preview solar control and decorative film transformations with our film viewer.
Call 250.808.7224 today to receive a complimentary consultation and quote from our window tinting experts.