Solar Safety Film for Commercial Windows
Typical glass windows in a commercial building can be broken in 5 seconds or less. Glass with LLumar® Solar Safety and Security Film has an extra layer of protection that reinforces windows and helps hold dangerous glass shards together if shattered. It helps protect against multiple safety and security threats:
Break-ins
Extreme weather
Explosive blasts, and
Everyday accidents
LLumar Solar Safety and Security Film offers solar benefits too, so it's like two films in one. It helps make building occupants more comfortable by combining reassuring safety benefits with the power to temper the sun's heat, reduce glare, and block more than 99% of damaging UV rays.
When you fortify commercial windows with solar safety film, you're helping to protect and preserve valuable property assets – without sacrificing wide-open views or natural light. Plus, you're keeping windows from being more accessible entry points for criminals, sweltering heat, and harmful UV rays. Contact a dealer for help choosing the film that's best for your needs. They'll consider, budget, desired level of protection, and provide you with accredited lab test reports aligned with ASTM, GSA and other standards.
Solar Control Window Film Resources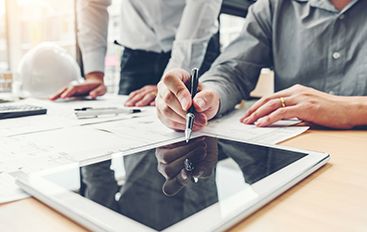 Get any document you need to specify our film for your project here, in just two easy clicks.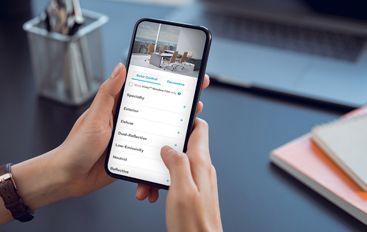 Preview solar control and decorative film transformations with our film viewer.
Call 250.808.7224 today to receive a complimentary consultation and quote from our window tinting experts.