Avoid Repairs, Cleanup and Damage with Anti-Graffiti Film
When you think of graffiti, spray paint is probably what comes to mind. Unfortunately, taggers have evolved. Now they also use etching tools, acid, or even permanent markers.
LLumar® Anti-Graffiti Film is a way to fight back. It's a nearly invisible layer of sacrificial film that protects against multiple types of tagging. We've engineered this film specifically to help protect smooth surfaces, such as glass and stainless steel. It's durable, yet quick for professional installers to remove and replace. When they pull the film away, graffiti damage comes with it. And with installation of new film, your property is once again ready to make a good impression – and stand up to troublesome taggers.
You can have anti-graffiti film removed and re-installed many times over before it reaches the same cost as replacement of a single retail window. This makes it an excellent way to help prevent permanent damage to storefronts, public spaces, bathroom mirrors, elevator interiors and more. Contact Sunset Window Tinting or learn more about our other Safety and Security Films.
Solar Control Window Film Resources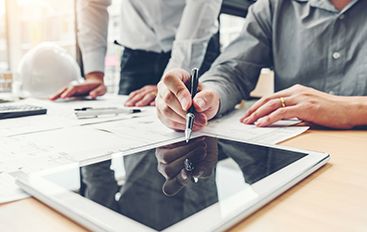 Get any document you need to specify our film for your project here, in just two easy clicks.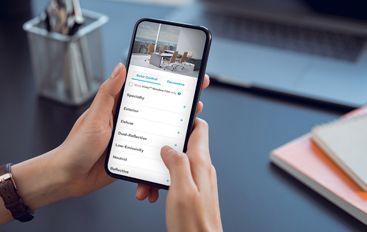 Preview solar control and decorative film transformations with our film viewer.
Call 250.808.7224 today to receive a complimentary consultation and quote from our window tinting experts.