Find Semi-Private Solutions in Textile Decorative Window Film
Make the Textile Series your go-to for projects that need a layer of dimension, filtered light and partial privacy. The etched, woven, and cross-weave styles in this semi-private collection of decorative window films can add softness to sterile areas, echo upholstered furnishings, and attractively disguise undesirable views. Every look is as stylish as printed glass, but much more affordable and easier to change.
Choose the level of privacy and amount of light transmission that meets your requirements from a generous range of Textile Series styles that capture the depth and texture of cloth. Our interactive film viewer will help, showing you every Textile Series style in a real-world environment. See our decorative window film overview, to learn more about the rest of the LLumar® portfolio including Frosted, Gradient, Nature, Pattern, and Specialty designs.
Solar Control Window Film Resources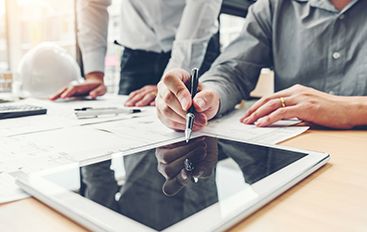 Get any document you need to specify our film for your project here, in just two easy clicks.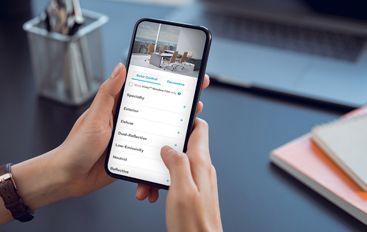 Preview solar control and decorative film transformations with our film viewer.
Call 250.808.7224 today to receive a complimentary consultation and quote from our window tinting experts.