Pattern Series Window Films Offer Versatility
The striking geometric looks in the LLumar® Pattern Series range from glamorous fluted glass to serious gray pinstripes to witty barcode stripes. That's why this series of decorative window films is versatile enough to harmonize with spaces from quirky to corporate, cheerful to thoughtful, and spacious to intimate.
Decorative films are a budget-friendly way to add interest and disguise views, made to last for years. They're also easy to remove when it's time for a change. This is what makes decorative window film such a smart solution for schools, hotels, public spaces, healthcare facilities, retail spaces, business offices and more.
To see what any design from the LLumar Pattern Series looks like installed in a commercial environment, try out our film viewer. This interactive browsing tool provides helpful previews, makes browsing more fun, and doubles as a source of inspiration for all types of window film projects.
Solar Control Window Film Resources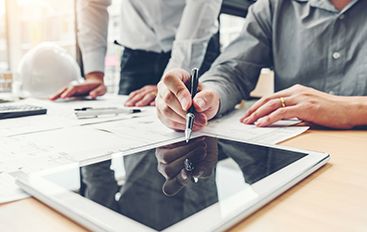 Get any document you need to specify our film for your project here, in just two easy clicks.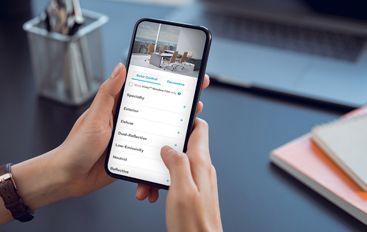 Preview solar control and decorative film transformations with our film viewer.
Call 250.808.7224 today to receive a complimentary consultation and quote from our window tinting experts.