Sunset Window Tinting Kelowna
We are Kelowna's Certified Solar Control, UV Protection and
Security Window Tinting Specialists.
The experts at Sunset Window Tinting provide both commercial and residential clients throughout Kelowna and around the Okanagan with the best window film products & services in the industry and we've been doing so since 1994.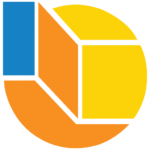 An abundance of natural light in your home and office, can be both a
blessing and a curse.
Natural light provides warmth, positive energy and allows the beauty of our surroundings to immerse our environments. Along with this though comes certain downsides: increased energy costs, UV damage to flooring and furnishing, as well as potential security concerns.
Let Sunset Window Tinting shed some light on protective window films for your home and office.
Trust your home or office to us.
You can trust our 25 years of commitment to the community. We stand by the products sell and install.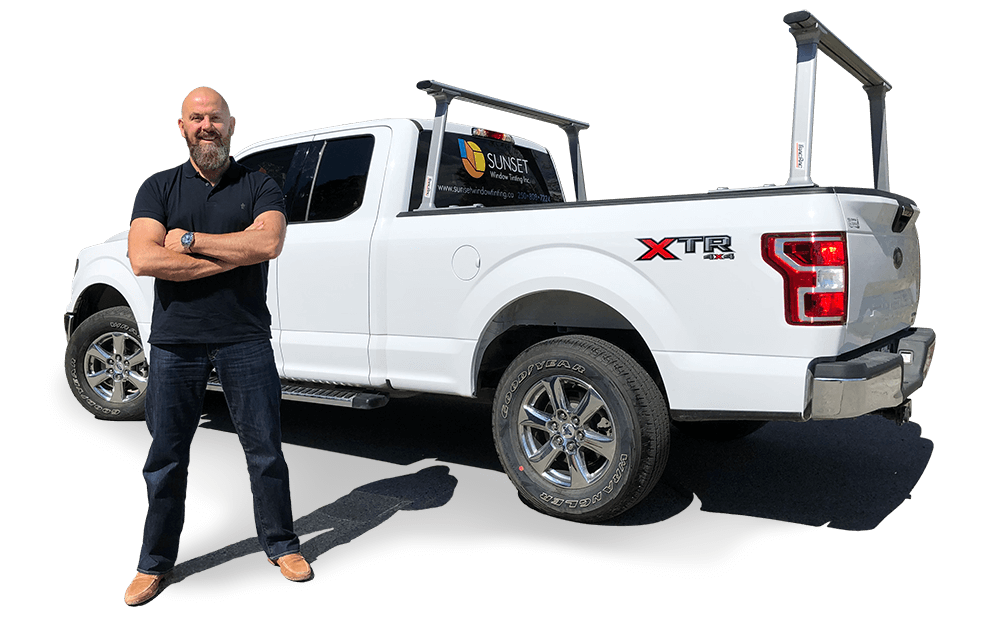 Window Tinting
Our solar control window tint reduce up to 97% of the sun's heat-producing infrared light to keep you cool and protected against UV damage.
Safety & Security Films
Safety and security window film provides powerful protection against the threat of break-ins and protects against the dangers of broken glass.
Decorative & Privacy Films
Decorative window films allow in natural light, while creating a privacy barrier that's perfect for both residential and commercial applications.
Call 250.808.7224 today to receive a complimentary consultation and quote from our window tinting experts.